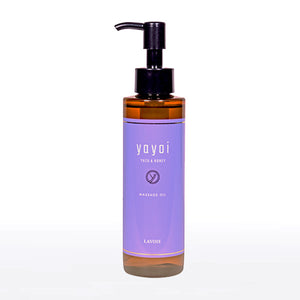 yayoi Body Oil yuzu & honey 150ml
¥5,940

¥5,940
Tax included.
---
---
〈Product Description〉 
More than 99% natural ingredients are used. The efficacy of plants that are beneficial to the skin has been carefully calculated and combined in the best ratio. Since it was developed as a treatment oil, it penetrates the skin as if it were snuggled up to the skin, while keeping its luster and moisture on the surface of the skin, leaving it moist and supple. Massaging the skin improves circulation throughout the body and brings out the skin's natural radiance. It also helps to bring out the skin's natural radiance.
This multi-use product can be used not only on the body but also on the hair and scalp so that the entire body can be moisturized with just one bottle after bathing.
The two fragrances available are relaxing scents that touch the heartstrings of not only Japanese people but people all over the world. Use it during the day for a day spa experience, or before bedtime for a relaxing, spa-like feeling.

〈Product Features〉
Jojoba oil, which has high antioxidant and moisturizing effects, and rice oil derived from rice bran, which acts as a film on the skin and prevents moisture from evaporating. It contains a cocktail of carefully selected plant oils, including corn oil rich in vitamins A and E. In addition, vitamin E (tocopherol) promotes skin turnover while protecting the skin from UV rays and dryness.

〈Fragrance〉
The iconic yayoi fragrance yuzu & honey is now available as a multi-oil. It is a blend of yuzu, a typical Japanese fragrance, and honey, which has a floral essence. The gentle aroma of these two harmonized scents will envelop you in a gentle fragrance that will lead you to a good night's sleep.

Ethanol-free, mineral oil-free, paraben-free, silicone-free, and tar dye-free. The container is made of environmentally friendly biomass.

〈How to use〉
Take an appropriate amount in your hands, apply it to your body and hair, and massage gently to penetrate.